This was a conversation I had with Mommy a few days ago...
Me : Mommy, Nadyne nak tido dengan Tok Babah.
(Mommy, I want to stay with Tok Abah)

Mommy : Tak boleh

(No, you can't).

Tomorrow kan Nadyne school. Semua orang work

(Everyone's working)

. Tok Babah, Tok Mama, Mommy, Dadda, Pak Su, Adida... semua work esok. You have to go to school.

Me : Mama dengan Papa?

Mommy : Papa pun work (Papa's also working). Mama pergi Korea dengan Che Ah, jumpa Pororo. (Mama went to Korea with Che Ah to meet Pororo)

Me : Chu Na?

Mommy : Chu Na pun pegi school (Chu Na also goes to school). Chu Na nak jadi doctor, dia kena belajar rajin-rajin (Chu Na wants to become a doctor, she has to study hard). So, kalau Nadyne nak jadi doctor macam Chu Na, Nadyne kena rajin pegi school, belajar sampai pandai (So if you want to become a doctor like Chu Na, you have to go to school and study hard)

Me : Adida?

Mommy : Adida engineer.

Me : Pak Su?

Mommy : Pak Su pun engineer.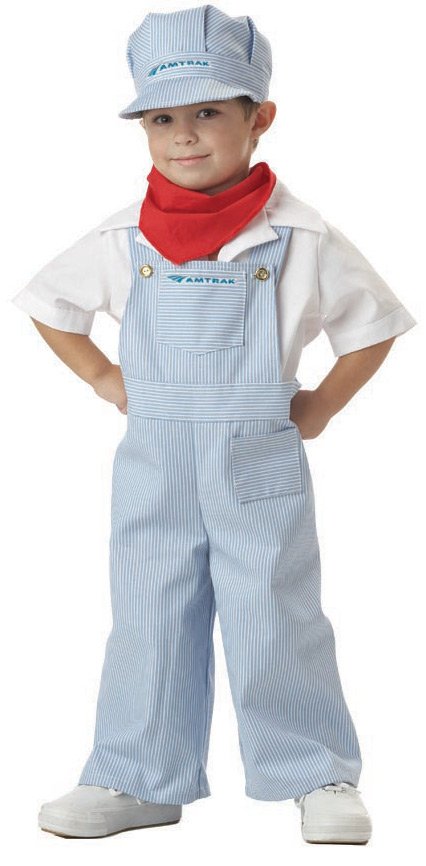 Me : Che Ah? Mak Lel?

Mommy : Diorang accountant.





Kalau Nadyne nak jadi macam diorang semua kena rajin pegi school (If you want to be like them you have to go to school) Nanti Nadyne boleh kerja macam diorang

(You can have good jobs like them)

. Chu Na nak jadi doctor so nanti kalau Nadyne sakit tak payah le pegi jumpa doctor lain, jumpa Chu Na je (Chu Na wants to become a doctor so when you're sick we just go and see Chu Na). So, kalau Nadyne nak jadi doctor, Nadyne kena belajar rajin-rajin sampai pandai, tau! (So, if you want to be a doctor, you too have to study hard!)

Me : Huh. Tak nak lah

(I don't want to)

! Nadyne nak jadi Batman!

(I just want to be Batman

!)




Mommy : Hah???

(Confused)